The love we get...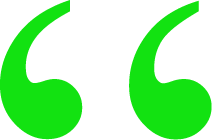 Thank you
I owe you guys a big thank you. Because of your excellent site I was able to create an app using the Advanced walk through…
Thanks for your help and support
Hi – I just won the Progress OEMobile app challenge, technology built using appery.io This is an award I couldn't have got close to winning without you guys and this forum – thank you.
Brillant Support
Katya Yakusheva and his colleagues are brilliant all round, always helping giving their best possible support and always nice & kind
I must say that I am extremely happy with your platform… I have been an iOS app developer for five years, but have felt the need to branch out to other device platforms. I hate the idea of reinventing the wheel…